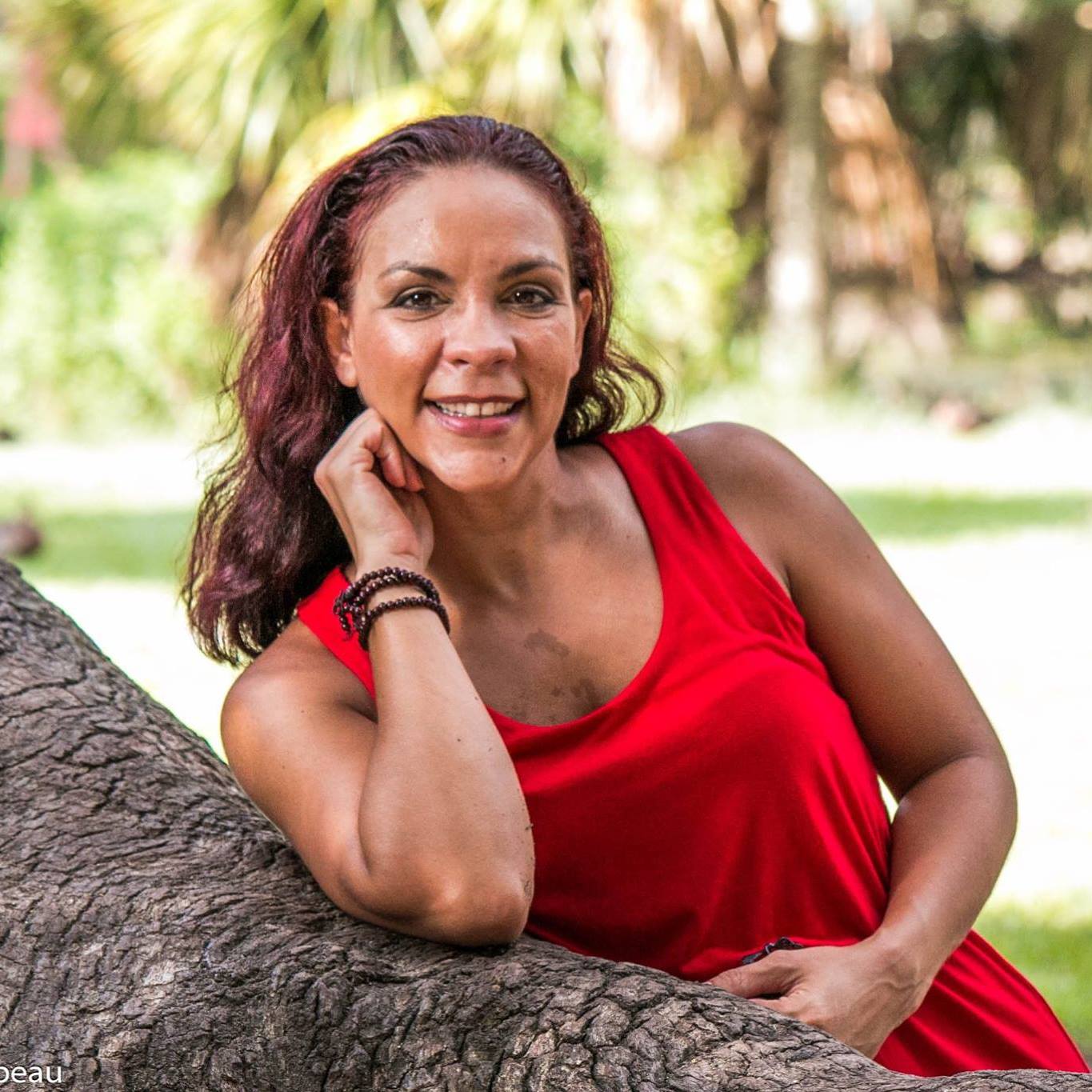 Yolanda is a certified Sound Healing Therapist with over 30 years of experience in Music Theory. She combines her singing & music talents with her intuition to provide channeled light language activations to bring new codes of energy for unconditional love, paradigm shifts & change for mental, physical, and spiritual healing. These codes help others discover their innate gifts with a deeper understanding of their true potential to expand their journey by reaching their empowerment. She is also certified: Kundalini Reiki Grand Master LVL 4 Teacher/Healer, 200 HR Kundalini Yoga Teacher, New Paradigm MDT Teacher/Healer, Hypnosis Therapist, Past Life & Ancestral Healer, Angel Healer Practitioner, Spirit Release Healer, Assisted Thai Yoga Practitioner/Reflexology, Sujok Healer, Personal Trainer, Intuitive Life Coach, Flower Essence Therapist, Assisted Thai Yoga Practitioner, Reflexology, MMS Crystal Reader/Healer & Max Meditation Instructor, and Cosmetologist.
With her knowledge & experiences, she is able to bring transformation & healing with a unique blend of balancing the mind, body, and soul.
Pablo Zaldivar is a highly accomplished taste maker DJ/producer hailing from New Orleans, Louisiana (birthplace of Jazz). Pablo has over 40 years of experience in helping develop several underground music scenes and movements in major cities such as New York, London, Chicago, Newark & Miami just to name a few. He is a master in the styles of House, Techno, and urban Hip Hop with over 35 genres in his arsenal of music. Pablo is known for his unique, feel-good style that takes on several influences. He has infused healing frequencies into his mixes, 3 of the 4 decades since he's been a DJ. Pablo also a Kundalini Reiki 3 Master and will be infusing healing and energy balancing frequencies with binaural beats to induce deep Delta Theta waves along with Yolanda.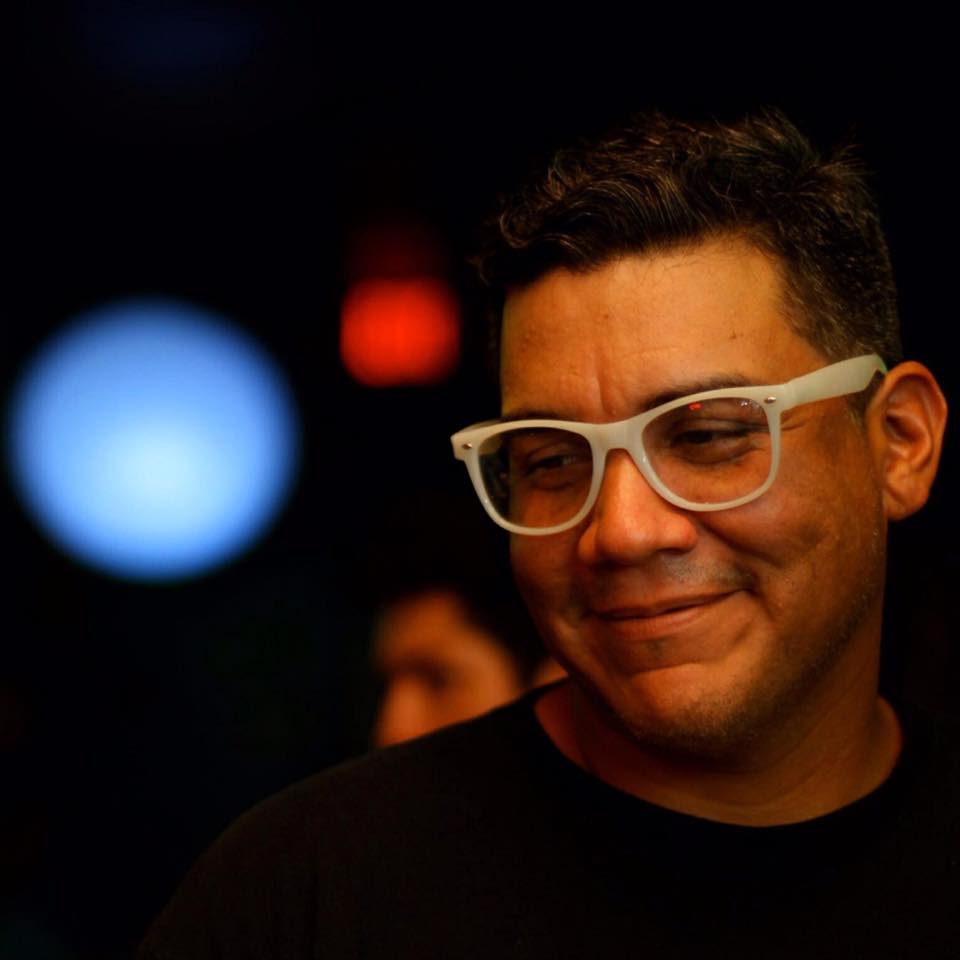 Coco Lynn of Quantum Universal Energy (QUE) is an Intuitive and Channel who facilitates Quantum Shift Breathwork Process, Reiki, Crystal Healing, and Intuitive Life Coaching Sessions for individuals, couples, and groups. Coco is a New Paradigm MDT Basic Master, Kundalini Reiki Level 1 & 2 Master, Asui Reiki Level 1 & 2 Master, and Anam Sidhe (soul of the fairy) Healing Energy Master. She is also a Kabbala Pathworking Instructor, Sound Healer, and Tuning Forks Practitioner. She has completed the Anastasi System of Psychic development Levels 1-6 and Seeing Beyond the Veil (SBTV) and is a Certified teacher for levels 1-3 and SBTV.