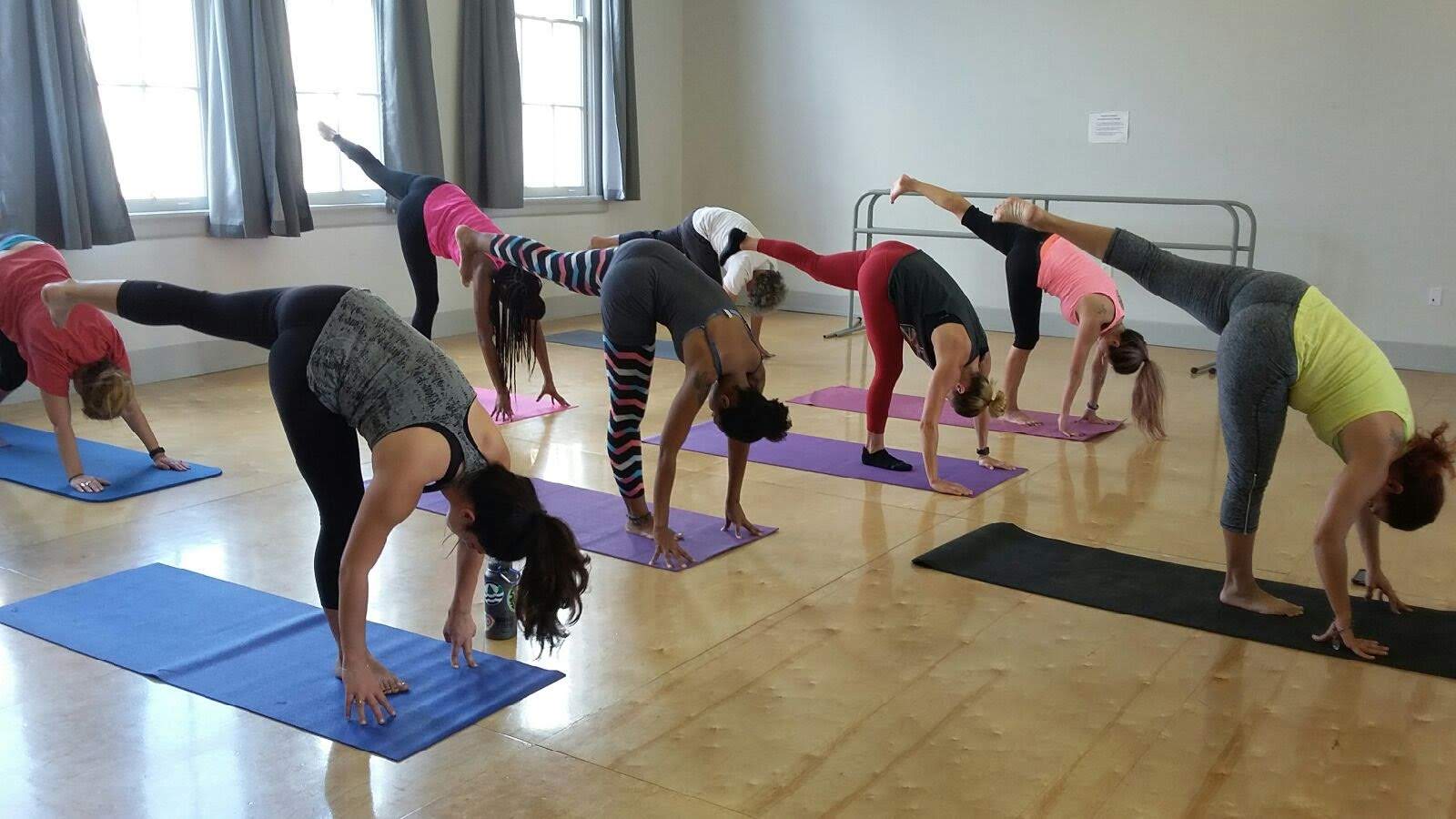 Group Yoga
Our group yoga classes teach the basic stretches for a full body zen. Great for beginners and all fitness levels. Reg. is required due to covid restrictions.
Yoga Personal Training
Yoga to accommodate your specific needs for you to start your yoga journey. Private training is designed from 30 min to 60 min of training based on our client's preferences. We offer Beginner's Yoga, Hatha Yoga, Kundalini Yoga, & Piyo (a unique blend of Pilates & Yoga)

Personal Training
Our personal training sessions are designed to help our clients increase their metabolism, scorch calories, and get motivated. Sessions are based on our clients abilities to help  improve their performance for life time fitness goals. Sessions start from 30 min-60 min.
Kundalini Reiki / Kundalini Yoga Prana Meditation Combo

This is a combine service that utilizes Kundalini Yoga / Breathwork & Meditation using Mudras & Mantras to help open the nadis, energy channels along with Kundalini Reiki to help one raise their Kundalini, clear the chakras, repair the Aura, help to alleviate stress, clear the mind & healing trauma & Karma. This session aids to help facilitate a healthy Kundalini Practice using precise methods that can be used within Self Care Practices. 90min.